My dear friends,
Wondering what bruised ribs have to do with Forgiveness?
In my particular case - a lot. THIS IS A THIRD TIME I HURT MY RIBS!!! (1st time broken, 2nd time fractured, this time bruised in exactly the same place!).
According to Louise Hay, ribs is where you store your "guilt". And for many years, I felt guilty of so many things (trust me, these were very serious situations). I have written about this in the past, so I don't want to repeat myself.
This time, though, I had Forgiveness essential oils blend - an amazing blend of spiritual and at the same time, very restorative oils. The minute I put it on my ribs - I felt relief for a long time, much better than from PanAway or Deep Relief, which are absolutely great.
I also said again that I forgive myself.
Hoping, this is the last time...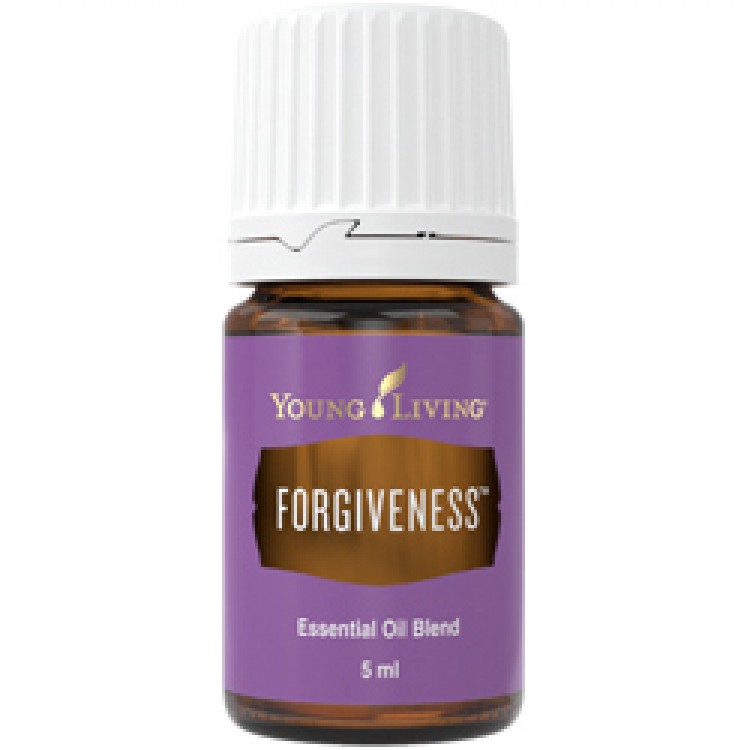 Cheerio!
To Health!!!
Love,
Always,
Eugeniya
Health Essentials LLC.
AromaTherapyCare4U.com
Young Living member#: 1128387